Pavone's Has Been Serving The Community For Over 50 Years. Always Fresh, Always Best. 
The Pavone family first came to the America from Linguaglossa, Sicily in the late 1950's. At that time, you could walk from one end of our neighborhood in New York City to the other and only hear Sicilian dialect being spoken. It was a place where people knew their food and especially their Italian food. It was in this environment that we first decided to make pizza and we knew that to succeed, our pizza had to be the best that could be made. Nothing less would do.
It's no coincidence that so many people refer to our thin-crust pizza as "New York style," because New York City is where we got our start in 1967. To make sure that we had the best pizza around, we sought out the finest ingredients and recipes from all over New York City and from our homeland in Sicily. That is the approach that we have always used with every product that we make and the popularity of Pavone's Pizza has shown us that our customers appreciate our efforts.
In 1971, we brought our truly authentic recipes (and our family) to central New York and have been proud to call this place our home ever since. We were the first to introduce now familiar products like the calzone and the sausage roll to this area. Not a week goes by that someone doesn't stop one of us and tell us how they remember our first pizza shop in Fairmount Fair Mall. Other loyal customers fondly recall eating "their favorite pizza" in Penn Can or Shoppingtown Malls as they bring their children and grandchildren to our restaurants.
Almost all of our customers know about our locations in Syracuse, Manlius and Dewitt. What many of them may not know is that over the years, we have brought our pizza to customers in Utica, Rochester, Geneva, Oswego, Old Forge and even to New Orleans, LA! Everywhere that we have gone, we have been gratified with faithful customers who express their admiration and their appreciation.
These days, we hear many of our competitors use words like "authentic" and "original." As we enter our 43rd year in business, we invite you to come and enjoy a product that has been enjoyed in this country for over four decades. We are still using the same approach to making pizza and are working on new products to introduce to our customers soon. We look forward to many more years of great stories from our customers!

Delicious Favorites & New Classics
At Pavone's we take pride in our name, and our heritage. That pride is reflected in the quality of our food and service. Your patronage is the incentive for us to provide you with the finest food and service.
Our pledge to you…Always Best, Always Fresh!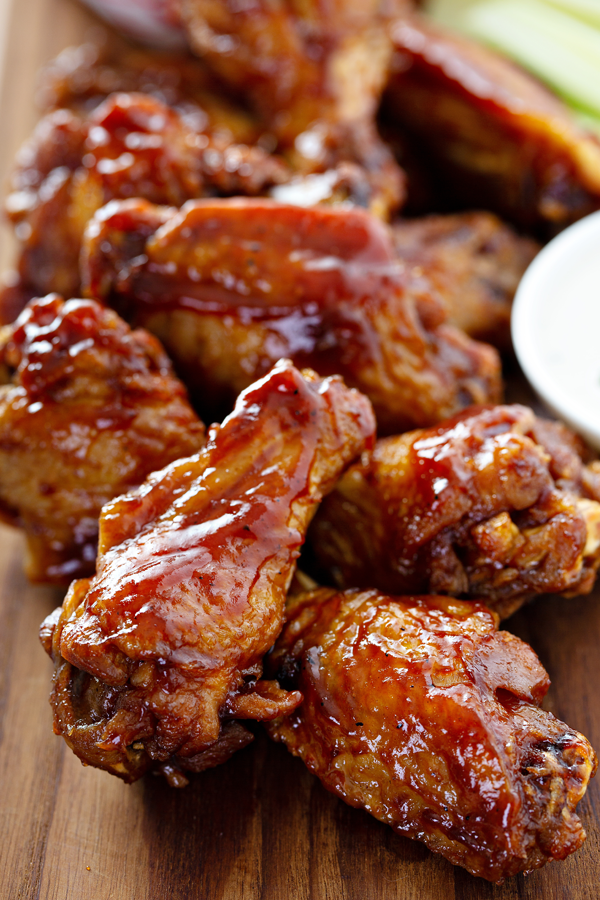 Four Convenient Locations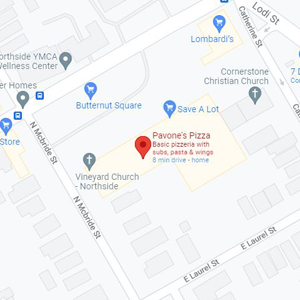 500 Butternut St, Syracuse, NY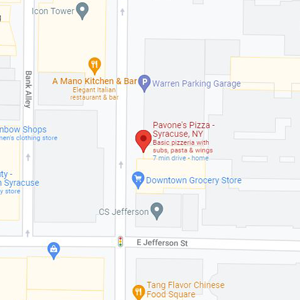 349 S Warren St, Syracuse, NY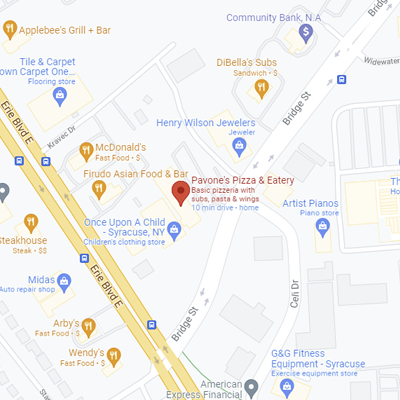 5781 Bridge St, East Syracuse, NY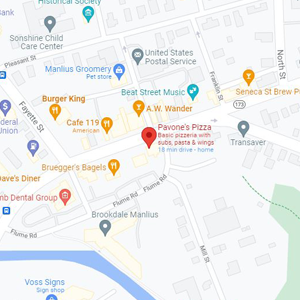 122 E Seneca St, Manlius, NY